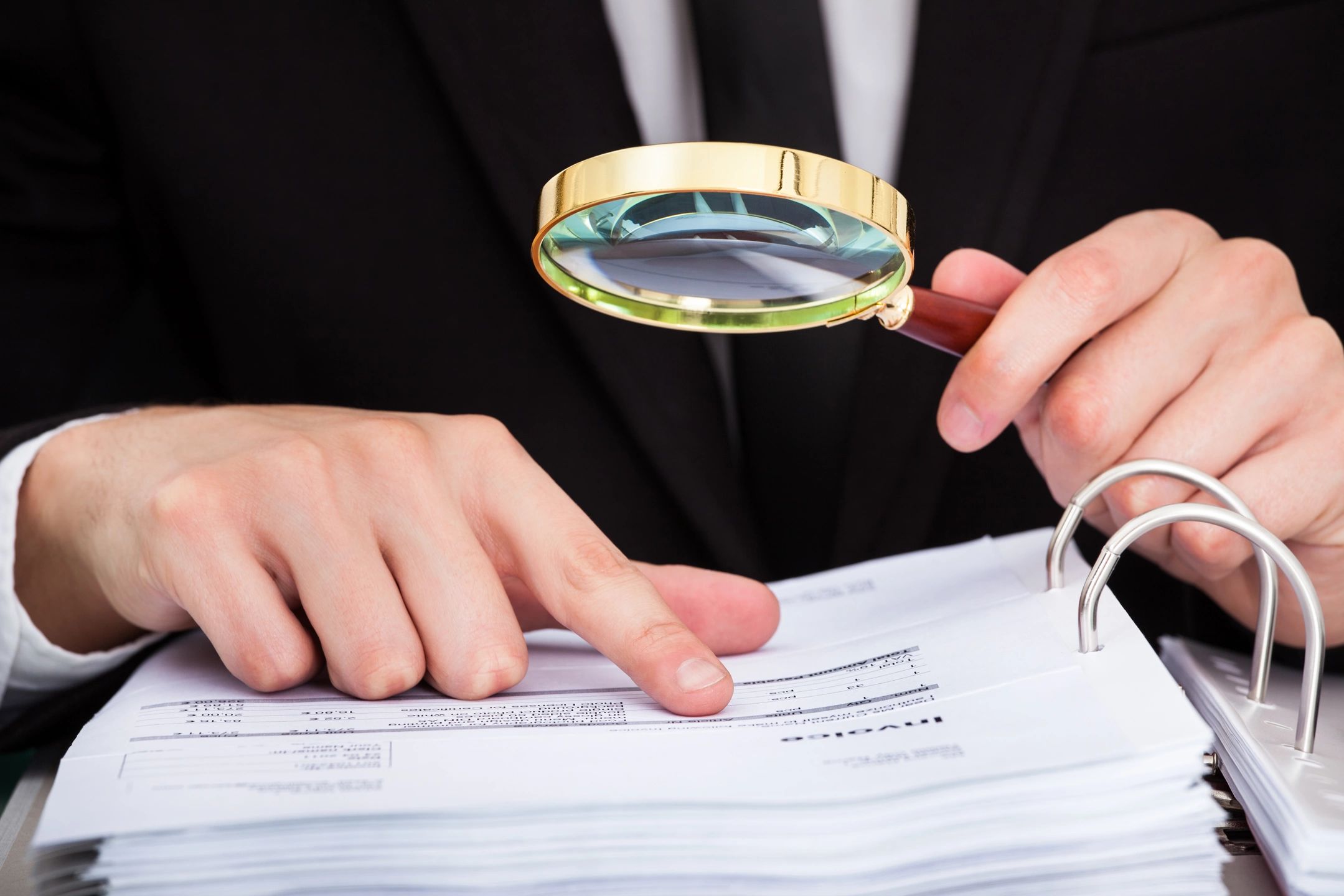 Our Approach
Includes taking our time to do a thorough analysis of your current situation and property to make sure we help you to the best of abilities.
Our Story
Triumph One LLC was born ten years ago with a strong emphasis of developing expertise on real estate and helping individuals sell distressed properties.  As we continue to grow we have developed into a leading property development and management company.  We have worked on projects including small single family homes up to large multi unit retail/apartment building complexes.
From the Owner
Our team of professionals is deeply committed to helping individuals with their current situations.  We have a strong working knowledge of the Pittsburgh and surrounding area markets.  We have come across a wide array of situations and have developed a wide array of solutions for each client.
David Simpson has been in the real estate business for over 10 years and has strong passion for developing properties.